With less than a month away from the premiere of the Game of Thrones Season 8, you might already be neck-deep into binge-watching all 7 seasons – we won't blame you. The break between season 7 and season 8 has been the longest, and it won't be surprising if you're blurry on some of the details.
Binge-watching sessions are a must, if only to brush up on your Westeros vocabs and history.
The question now, however, is which screen you should be binge-watching from. Thanks to HBO GO, there are more options to choose from, aside from the scheduled season marathons on TV. With the app now available on free trial for SKY subscribers, it's all too easy to download the app and stream GOT episodes even when on the go.
Some say it's all a matter of preference, but for those who want a second opinion, we've laid down some pros and cons to watching the Game of Thrones on HBO GO.
PRO: You can binge-watch at your own pace.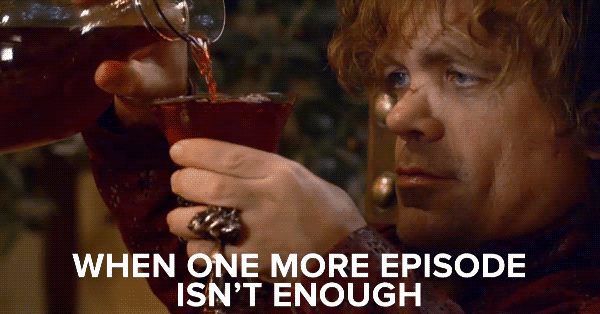 Different kinds of fans binge-watch differently. Some fans can binge-watch the entire Game of Thrones without pause. Some people can only take so much death and betrayal back-to-back. Whether you like to fast-forward to your favorite scenes, or binge-watch 5 episodes at a time, it's easy to go at your own pace on HBO GO.
CON: It's easier to lose track of time.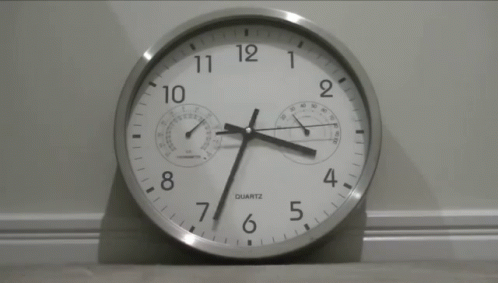 Time flies when you're neck deep in a GOT binge-watch session. Especially when you're using your mobile phones or laptops in fullscreen mode, with no clocks in sight. When you're trying to keep to a minimum amount of sleep, or juggle other responsibilities, maybe watching with all episodes a click away on HBO GO isn't the best for you.
---
PRO: You can conveniently watch anywhere.
If your issue is a too packed schedule, or one with lots of time wasted to a traffic-ridden commute, HBO GO will save your day. The app lets you download the episodes for offline viewing, so you can continue your marathons even when on the road. No need to stress over maxing out on data, or trying to catch the TV tune-ins.
CON: It's not much of a cinematic experience.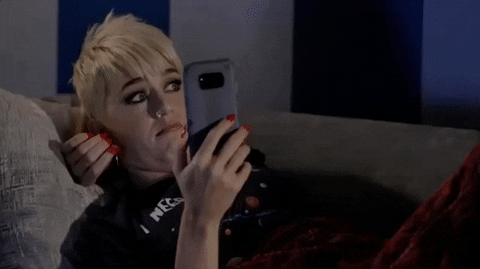 It's difficult to appreciate the massive production scales involved in GOT when you're watching from a small screen. Using AirPlay or Chromecast may be a ready option to some, but obviously not all. And if you're the type who prefers watching from big screens, with surround sound systems, it might be better for you to catch the marathons on TV instead.
---
PRO: Smaller screens make for sharper focus.
When you're binge-watching on smaller screens, it's easier to notice the Easter eggs, and the minor plot details the creators squeeze in between the major plot twists. Which is especially enjoyable if you're the type to obsess over fan theories. It makes GOT marathons so much more fun to watch, and woe to anyone who disturbs your binge-watch session.
CON: Beware of becoming less social.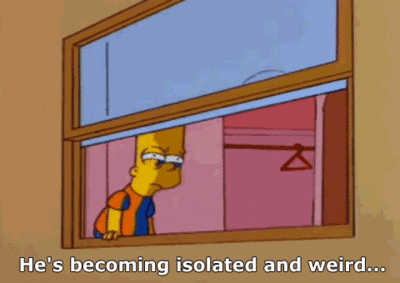 Trying to keep up with your social circles while binge-watching is difficult, especially if you're streaming on your mobile. You may think going hermit-mode throughout your GOT marathon might be doable – and theoretically, it is. But 2 days, 15 hours and 30 minutes – the approximate amount of time it takes to watch all seven seasons – is still a long time, especially if you've got a serious case of FOMO.
---
Like most things, it's best to balance your time well, especially when it comes to binge-watching a series like Game of Thrones. Tuning in to the season marathons still ongoing on HBO and HBO Signature may suit you just fine.
But it's just as possible that binge-watching Game of Thrones via HBO GO is more convenient for you, especially with the app now available on free trial for SKY subscribers. You'll even get access to exclusive behind the scenes content, from cast commentaries to breakdowns of the most iconic scenes, for free until April 15.
Wherever you choose to binge-watch, make sure you don't wait too long. There are only a couple of weeks left to the premiere of Season 8, happening on April 15, Monday, at 9:00AM on HBO, and you won't want to miss it.
WHERE TO WATCH
SD 54 | HD 168 - Metro Manila, Camanava/Rizal, Cavite, Laguna, Bulacan
SD CH 402 | HD 710 - Bacolod, Baguio, Cebu, Davao, Iloilo, Dumaguete, Gensan
SKYdirect: HD 22
[Available on SKYdirect Plan P250]
---
SD 101 | HD 185 - Manila, Camanava, Rizal, Cavite, Laguna, Bulacan
SD 404 | HD 712 - Cebu, Davao, Iloilo, Baguio, General Santos, Dumaguete
Get the HBO GO and HBO Pak to access more HBO Channel content for only P150/month*
*Price may vary depending on subscription plan