Plans & Bundles
HBO PAK
Binge-watch Hollywood blockbusters, HBO Originals and more on your TV and on demand.
Connection Type: select-pack
HBO PAK

P 199.00/mo.

HBO PAK
HBO, HBO Hits, HBO Signature, HBO Family, Cinemax, plus HBO GO Access
Channel #
Standard Definition
(SD)
High Definition
(HD)
Cinemax
36
✔
HBO
54
✔
HBO Hits
100
✔
HBO Signature
101
✔
HBO Family
102
✔
HBO HD
168
✔
HBO Hits HD
169
✔
HBO Signature HD
185
✔
HBO Family HD
186
✔
Cinemax HD
198
✔
Enjoy HBO Channels, HBO Originals and more with HBO Pak!

HBO HD screens the latest and biggest Hollywood blockbusters in HD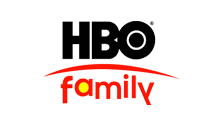 HBO Family provides wholesome movies families can enjoy together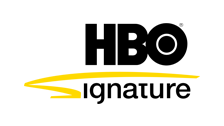 HBO Signature features unique, award-winning and thought-provoking movies and series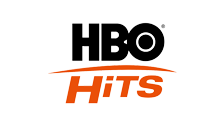 HBO Hits features classic and contemporary Hollywood blockbusters for the busy viewer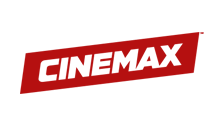 Cinemax offers non-stop adrenaline and heart-pumping entertainment with 24-hour commercial-free movies and series
COMES WITH
HBO GO gives access to HBO's library of on-demand content and your favorite HBO channels. Stream these shows and movies anytime, anywhere, on any device.
Total

P 199.00/mo.

On top of your basic cable TV plan
Related Plans & Bundles